Updates
Under Construction!
August 28, 2023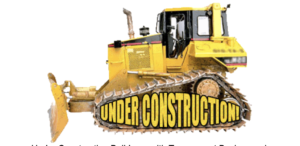 This web site is currently under construction and may be inaccurate. Please be patient as we update our information for the 2024 season. Construction should be completed by the start of October. Thank you!
Summer Camp registration is available!
May 6, 2023
Check the Summer Camp page as dates, information and registration forms are now available for 2023 summer camps and clinics! Register early to avoid the late fee and the risk of camps being filled!